For many new to the game of real estate, the process of buying a home can seem endless. The good news is that by having all of your ducks in a row and doing your homework upfront – your new home can close in as little as 30 days.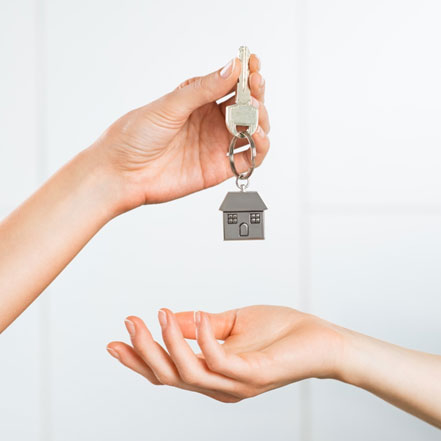 The average time it takes to get a home loan and close on your new house is 30-45 days.
To keep this timeline on track and not run into hiccups, home buyers should follow these steps in securing a loan and contract.
First, do your homework:
Determine your budget and how much you can afford
Get pre-qualified and pre-approved through your VIP Loan Officer
Get all of your financial documents in order
Once your finances are in order, enlist the help of a Realtor.
Be clear about your desires for your new home, including the size, location, schools and local amenities. And remember, it may take time to decide on what's really important to you and what is best for your family. Your Realtor will have the expertise to guide you through the process, but you should be clear on what it is you are looking for.
Once you are under contract:
Get a home inspection
Work with your lender to choose the loan program that's right for you
Get an appraisal of the home
If everything comes back good, your lender should be able close in the time allotted and you'll be on your way to a new home!
VIP Mortgage has expert loan officers dedicated to helping you achieve all of your financial goals. Call [name] at 602-791-0249 for more information on how to finance your [area] home.
Categorized in: Mortgage, Real Estate