Buying a new home is one of the biggest financial decisions you will make and being sure that you are working with the right loan officer in [area] can make all the difference.
11 Questions to Ask Your Mortgage Lender
Finding a loan officer you trust is crucial when financing your new home. Working with someone who really listens to and understands your financial needs and goals is paramount to helping you develop a financial plan that is best for you and your goals. A new home and the corresponding mortgage loan shouldn't be a stand-alone purchase but should fit into your overall financial plan.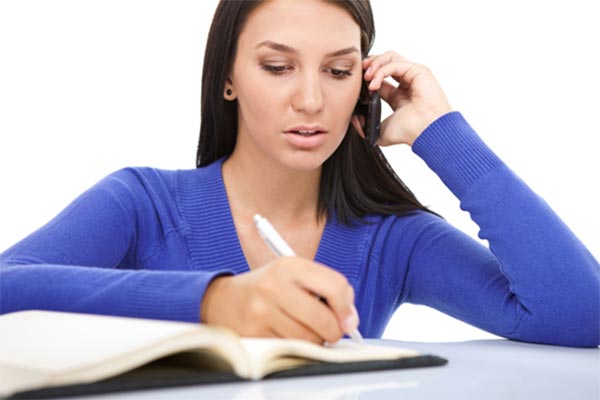 Asking the right questions is crucial and the more you know the better off you are to make a good decision.
Here are the 11 Questions:
What company do they work with and will they have the back office resources to support them?
What states are they licensed in?
Are they available after hours to answer questions as needed?
What mortgage loan programs do they offer?
What mortgage programs do they think would fit you best and why?
Are there any specialty loans you qualify for?
Are their company rates and fees negotiable?
Do you have to buy PMI (Private Mortgage Insurance)? Most lenders require private mortgage insurance if you put down less than 20% on the home loan.
What's the minimum you can put down on a home?
Who will service my loan? Once the loan has closed with their company will they continue to service the loan or will they sell it to another bank? And if they do sell, will they continue to service the loan?
What is the average time frame the loan approval process takes? Sure, nothing is certain in the mortgage industry, but having a rough idea on how quickly they can close can help you make your decision.
Also try and ask them questions about the things that matter to you, i.e. their channels of communication, so you can find a [area] loan officer who is a good fit.
For more mortgage related advice, be sure to call [name] at 602-791-0249 to talk to an expert lender.
Categorized in: Mortgage